Machinery Maintenance Rebuilders, Inc.
Specializes in Rotary Equipment Repair & Gearbox Manufacturing
Machine Services

At MMR our team is highly skilled and have the expertise to get your equipment up and running in like new condition
Machinery Maintenance Rebuilders Inc is a single-source solution for all industrial gear rebuilding needs. Houston Gearbox Repair is what we do best. Our team of experts has over 200+ years combined experience in gearboxes, gearbox repair, open gearing, kilns, crushers, and much more!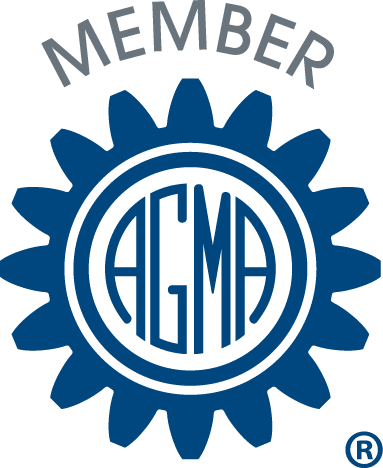 At MMR custom large gear manufacturing, rebuilds, industrial gearboxes, and kiln repair is what we are good at, and we have years of reputation to prove it! Our state-of-the-art machining shop combined with our experts has the tools and talent for any size or type of machining job. Our background and experience in manufacturing and fabrication have put us on the map as one of Houston's best gearbox repair and machine shops.
Experience is key when it comes to finding the right professional machine shop. At Machinery Maintenance Rebuilders we can proficiently handle just about any fabrication, manufacturing or repair job in this space. Customer satisfaction is extremely important to us and in the machining industry, you need a shop that pays attention to detail for each job or repair.
your Go-To choice for industrial rebuilds
Brands We Repair and Support